Conference Agenda


Tuesday, May 28
1 pm
Housing Tour and Evening Reception
Wednesday, May 29
7 - 8 am
8 - 8:15 am
Introduction to the Conference
8:15 - 9:15 am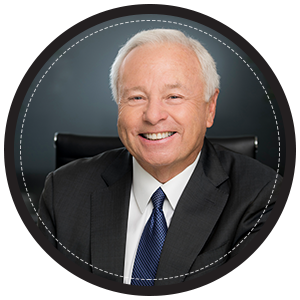 Keynote Speaker
Leadership and the Future of Housing

Larry Webb
CEO, The New Home Company
With more than 30 years in home building under his belt, Larry Webb, CEO and founder of The New Home Company, has seen many great changes in the home building industry and he is certain there will be many more. In this keynote presentation, Larry will delve into the topic of leadership and the future of housing. He will relate many of his experiences in the industry and offer unvarnished comments and clear-cut advice to its future leaders, with an emphasis on the evolving nature of both home builders themselves and their customers. Larry's stated objective is to provide recommendations that will help attendees to be successful...now and in the future.
9:15 - 10 am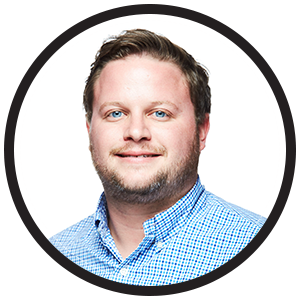 No Models? No Problem!
Matt Wilson
VP of Digital Operations and Corporate Marketing, Maronda Homes
As vice president of digital operations and corporate marketing for Maronda Homes, Matt Wilson sees his job not as home building, but rather customer service for buyers looking for a home. To that end, he uses technology to create a customer-centric operation that keeps prospective buyers interested in and knowledgeable about what his company has to offer. His tools of the trade include a CRM, 360 and VR tours, and a customer home tracker that provides info at every step of the process. Matt will also discuss what he sees in home building's future: 100% online sales.
10 - 10:30 am
10:30 - 11:15 am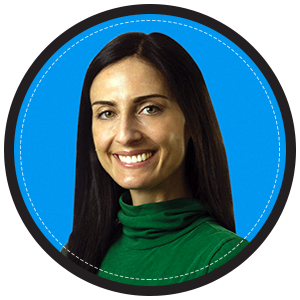 Bring Your Company's Internal Passion to Life
Mollie Elkman
President, Group Two
Young leaders in housing have a unique opportunity to shape the future of the industry. In her presentation, Mollie will reveal how a simple smile can be the perfect place to start. By bringing your company's internal passion to life, you create stronger internal team relationships AND happier customers and increased profits. Mollie will explore emotion-based marketing (across traditional, social, and digital platforms) that communicates the heart and personality of your brand and your people.
11:15 - 12 pm
The Growing Value of the Design-Build Model
Michael P. Freiburger
Managing Principal, Director of Design and Construction, NEWLOOK design | build + development
The landscape of the building industry is changing, are you ready? Michael Freiburger of NEWLOOK design | build + development will discuss how industry trends, technologies, labor shortages, and material costs are making the design-build model more valuable than ever, and something all teams should consider implementing. Learn all about the model, its value, and how to market it so clients understand that everyone in a design-build project is on the same page and working together to provide a seamless, faster, and more cost-effective build.
12 - 1:30 pm
1:30 - 2:15 pm
The Art of Reflection
Chris Hartley
VP Sales & Marketing, Trendmaker Homes
Far too often, high-achieving individuals do not take the time to reflect on how they've achieved their success. By properly reflecting upon the past, however, you can achieve much more in your future. Mastering reflection is a tremendous tool that will set yourself and your team up for a life of abundance.
2:15 - 3 pm
2x2 — A Density Story
Paul Brady
Principal, Godden|Sudik Architects
Analyzed In a head to head format, this presentation will compare projects of a lower and higher density option within each of the 4 density categories identified by the Gold Nugget Awards. Specifically, Paul will present an alternative project to compare against past award-winning projects highlighting the various building types and their pros and cons being used today in multifamily residential design.
3 - 3:45 pm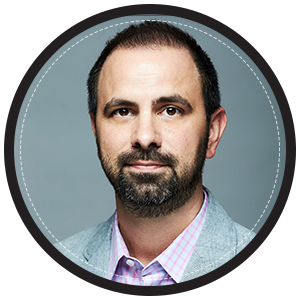 Accelerate Your Impact
Kevin Oakley
Managing Partner, Do You Convert
As a young leader with a proven track record you have already accomplished a lot. Now is the time to make intentional shifts in your behavior in order to accelerate your impact on those around you – and the rest of the world. It isn't an easy transition to make in our industry, but the habits that got you where you are today, are not likely to bring you lasting joy in the decades ahead. I'll share how to avoid the pitfalls that are waiting to ensnare you, and practical examples and strategies for making the leap into the second half of your career with renewed passion.
3:45 - 4 pm
4 pm
Thursday, May 30
8:15 - 9:30 am
PCBC: Opening Keynote: Sekou Andrews: Poetic Voice