Conference Location: Room 222 in the South Building, Las Vegas Convention Center
8:00am
Check in at the Welcome Table Outside of Room 222/223, South Building
IMPORTANT: You MUST have your IBS badge in order to check in for U40. If you did not receive your IBS badge in the mail, please go to the IBS Registration Tent located in the Silver Lot by the Outdoor Exhibits/Show Village. Tent hours are 7am-5pm Sunday. They open at 7am on Monday.
8:30am
Introduction to Conference
8:40am
What's Not Working in Residential Construction... and What Could Be
Michael Anschel, Principal O+A Design + Build + Architecture @oabuilds
A one-on-one interview with the forward thinking thought leader and veteran craftsman Michael Anschel, discussing the roadblocks residential construction is currently running into as well as what routes may be the industry's way forward in the future.
9:15am
What You're Doing Wrong on Social
SOCIAL MEDIA PANEL:
Tom Houghton, Owner/Lead Consultant @Round Peg Solutions, LLC
Alexis Undine, Director of Online Sales Coaching & Builder Marketing Manager @Group Two
Tyler Stouder, Director of Marketing Technology @BIMaire
Moderator: James McClister, Editor @Custom Builder and Digital Content Director @PRODUCTS
Everyone's on social media, but not everyone's doing it right. These experts are. Moderated by James McClister, this discussion dives into the wrongs and rights of marketing, video, and authenticity through social media.
9:50am
"So, What's Your Secret?"
SPEAKER:
Jessi Kelly, COO @Stylecraft Builders
Secret — an element, quality, ability, or practice that makes something or someone successful or distinctive. Jessi Kelly says if leadership has a secret sauce, it's likely humility. A humble boss understands that there are things they don't know. Going from sales assistant to COO in less than 10 years isn't accomplished without a strong network of support, collaboration, and mentorship. In this talk, Kelly dives into the importance of mentorship as a leader.
10:20am
10:40am
The Unconference
Bring your experience, insights, and questions for this open floor discussion led by you, our attendees.
11:40am
12 Noon
12:45pm
What It Means to Be a Good Leader
LUNCHEON SPEAKER:
Brian Gottlieb, Founder @Tundraland Home Improvements, CEO @Renewal By Andersen of Greater Wisconsin
Brian Gottlieb built Tundraland Home Improvements from a folding table in his garage to nearly $100 million in revenue and more than 400 employees. Gottlieb's motto of building your people up has guided his success, and in this keynote, he shares his expert advice and insights into becoming the best leader you can be.
1:25pm
1:30pm
1:40pm
A Holistic Approach to Personal Health and Wellness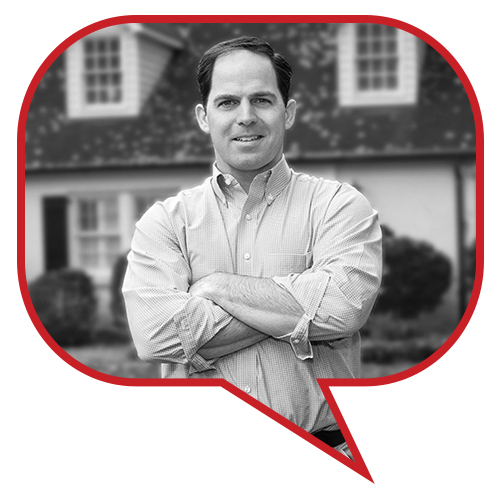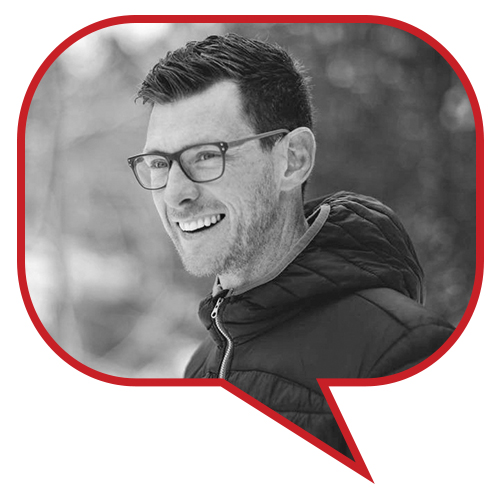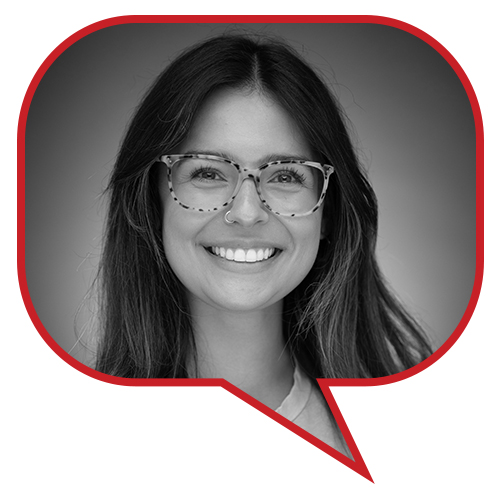 Mental Health/Wellness Panel:
Joshua Dean, Owner @Precision Homecrafters
Hilson Merrill, President @Merrill Construction Group
Justin Thompson, Regional Partner, Ontario and Ohio @Alair Homes
Moderator: Caroline Broderick, Managing Editor @Pro Remodeler
How does (and how should) health and wellness manifest in the modern workplace—for yourself, for your employees, and for your business as a whole?
2:15pm
3:15pm
Ensuring and Leveraging Customer Satisfaction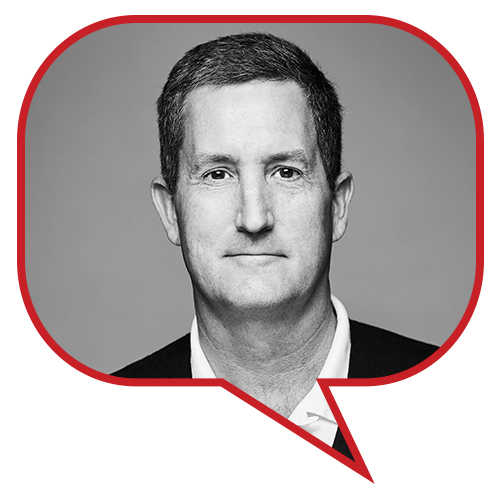 Panel:
Drew Barto, Director of Home Improvement @Pro Remodeler
Cassian Bernard, Vice President of Sales & Marketing @M/I Homes
Kelby Hamilton, Warranty Manager @Dragas Companies
Moderator: Rich Binsacca, Editorial Director @Pro Builder Media
The customer experience is the foundation of a residential construction business. Leveraging that experience is a cornerstone of marketing. This conversation will explore different ways companies capture and use positive customer experiences in and well beyond their sales and marketing efforts.
3:50pm
4:30pm
Networking Reception at AmeriCAN Beer & Cocktails
Recap the day and get to know your fellow U40 attendees with hors d'oeuvres and cocktails at this fun bar located at The LINQ Hotel + Experience.
Note: The Agenda is Subject to Change